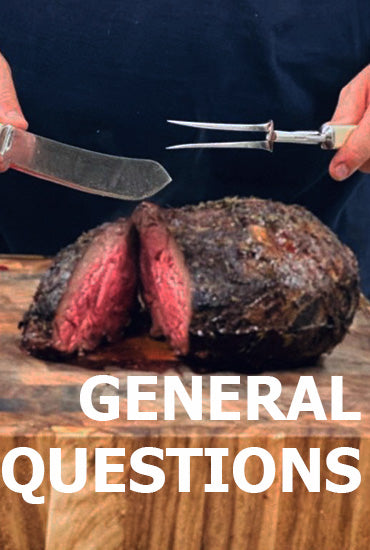 You will receive a delicious, nutritious dish that the whole family will love. Most of our meals simply require reheating in the oven. You can then serve the dish directly to the table with pride.
We want to make mealtime simple for everyone. So, we prepared a number of vegetarian and vegan-friendly dishes for you. These include mains, salads and desserts. Click on 'vegan' or 'vegetarian' in the filter section to easily locate them.
We have two portion sizes available. Our Mini dishes can comfortable feed up to 3 people, while our regular-size dishes were created with a family meal in mind and can serve up to 6 people.
Our wooden dishes are part of the dining experience. You can pop them in the oven, they don't taint the flavour of the food and they are just the kind of thing you can be proud to serve your family and friends – plus they're environmentally friendly and easy to discart. We avoid using plastic at all means and believe in reusing it wherever and whenever we can.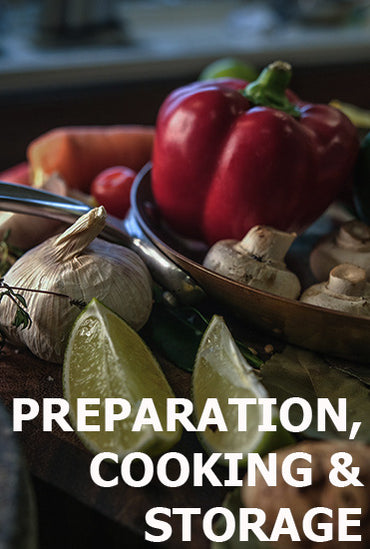 Each meal comes with its own preparation instructions and although each one is different, none require any more effort than popping them in the oven for 30 minutes or so.
The meat and the fish components are always fully cooked, however some of our meals have fresh toppings that need cooking in your oven to get that truly homemade taste.
No, we only use olive oil for cooking.
Yes, to keep our meals fresh we make them up to 24 hours before the delivery, we cook them to order – just like a home cook.
We care about where our food comes from - especially our meat, poultry and seafood. We source only the best high quality ingredients from responsible farmers that we know and trust.
Each dish comes with a sticker detailing cooking instructions, ingredients, allergens and nutritional information. The details about each dish are also listed on the website.
To keep our food wholesome and honest, we don't use any preservatives, and we prepare the food just like you would at home. Because of this we would suggest keeping your meals in the fridge for no longer than three days.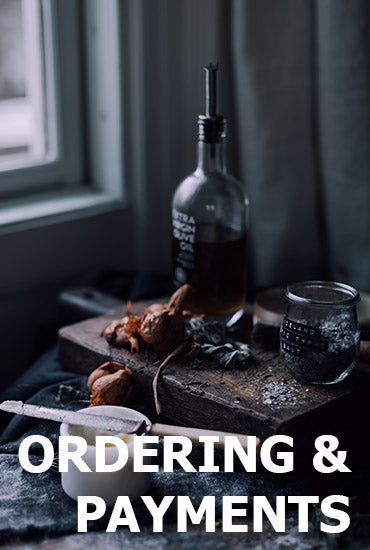 Our family meals are freshly made to order which means we need some time to prepare the order. We accept orders up to 12 noon before the delivery day so if you wish to receive your meal on Sunday, you will need to place your order by 12 noon on Saturday.
All meals are made fresh to order. Please allow 24 hours if you wish to cancel your order. We are unable to refund/reschedule orders on the day of delivery.
You can pay in cash on delivery or by card online on our website.
Not yet... but watch this space - it is coming soon.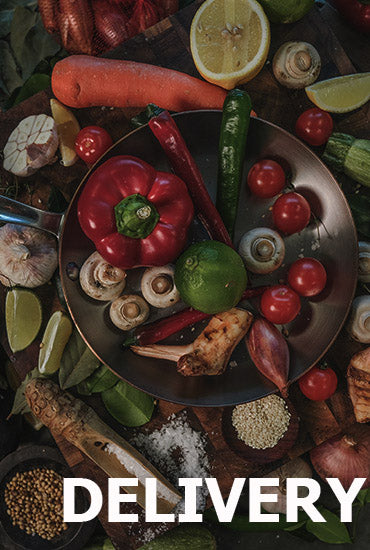 We deliver all over Abu Dhabi on Saturdays, Tuesdays and Thursdays and Dubai on Mondays, Wednesdays and Fridays. Please send us an email or follow us on social media for updates.
We make all our dishes fresh to ensure the best quality. Some dishes take hours to prepare therefore we need some advance notice. We advise our customers to place an order by 12 noon to guarantee next day delivery. We also encourage placing orders in advance to plan your meals.
Someone will need to be in for delivery. Please advise our customer services team if you will not be in and ask a neighbour to receive the dish. We can leave it on your doorstep at your own risk but do not advise this due to the freshness of our products.
Yes, please make our customer services team aware and let the individual know that Serves Gourmet will be delivering.
We aim to deliver between 10am and 6pm.
After cooking your meals, we chill them and seal them. They are then kept chilled and transported to you in a chiller van.
The standard delivery charge is 10 AED per delivery.
Sign up to receive latest news
Updates, new menu additions and offers straight to your inbox